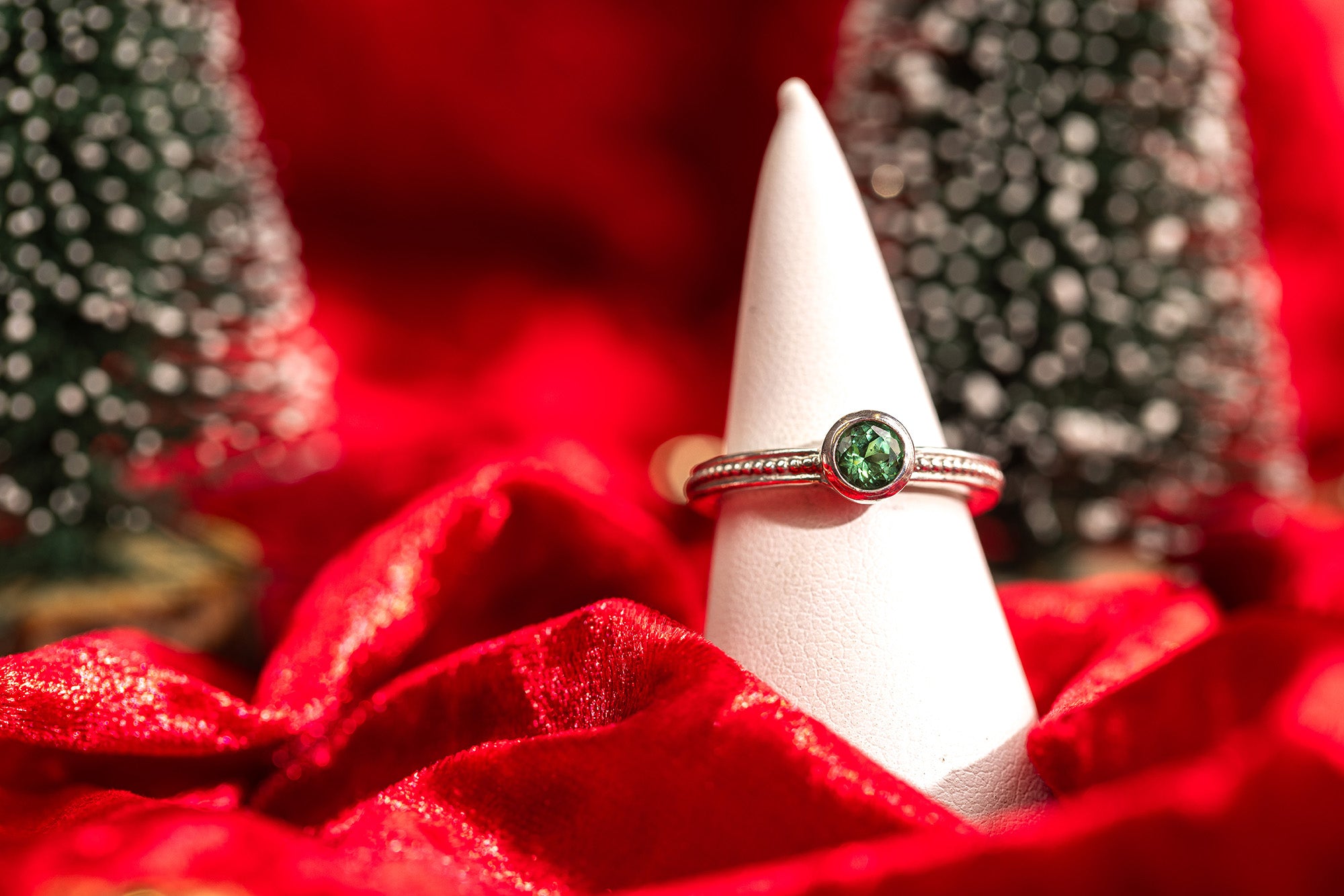 30% off Products over $100 in Store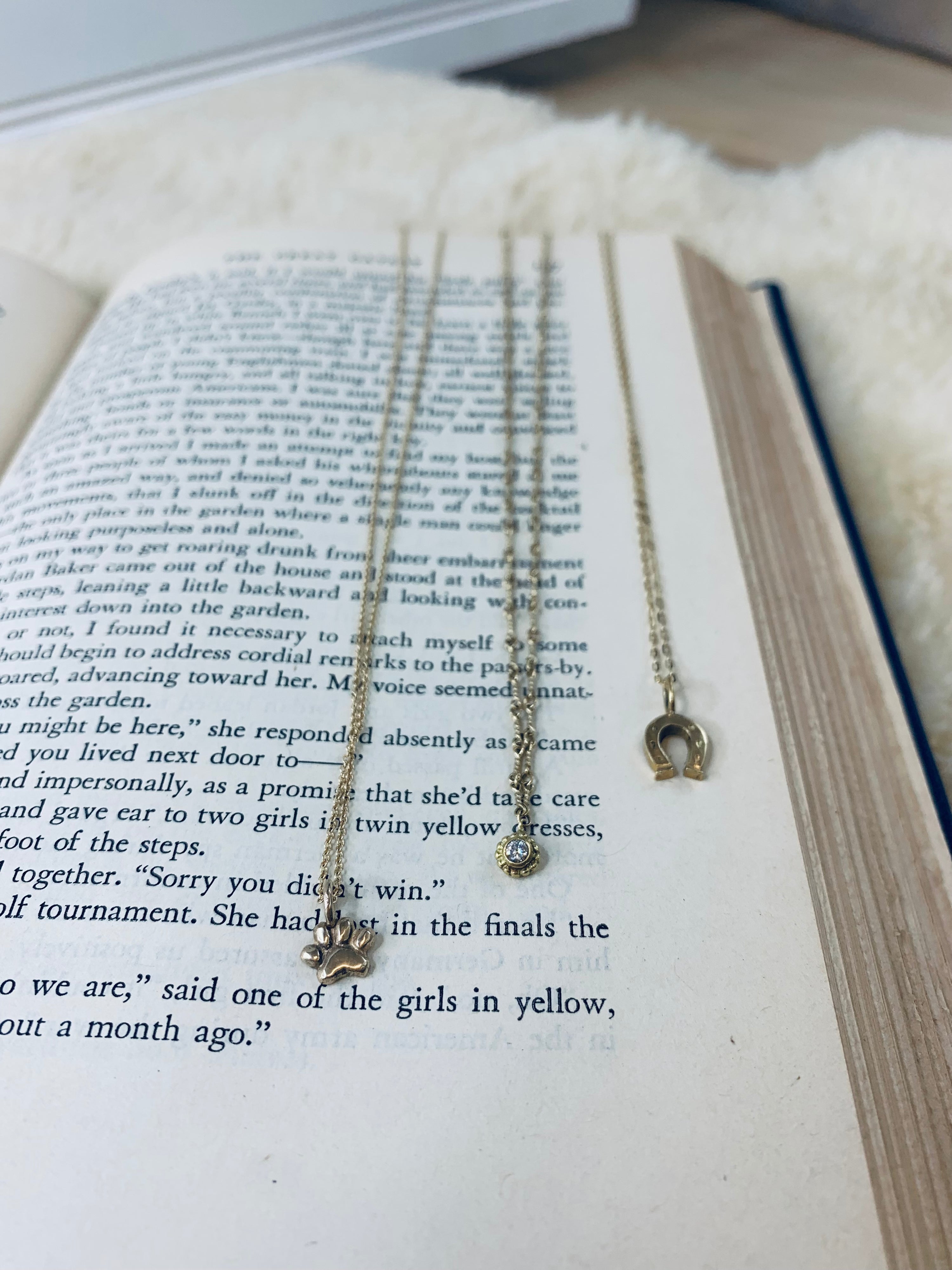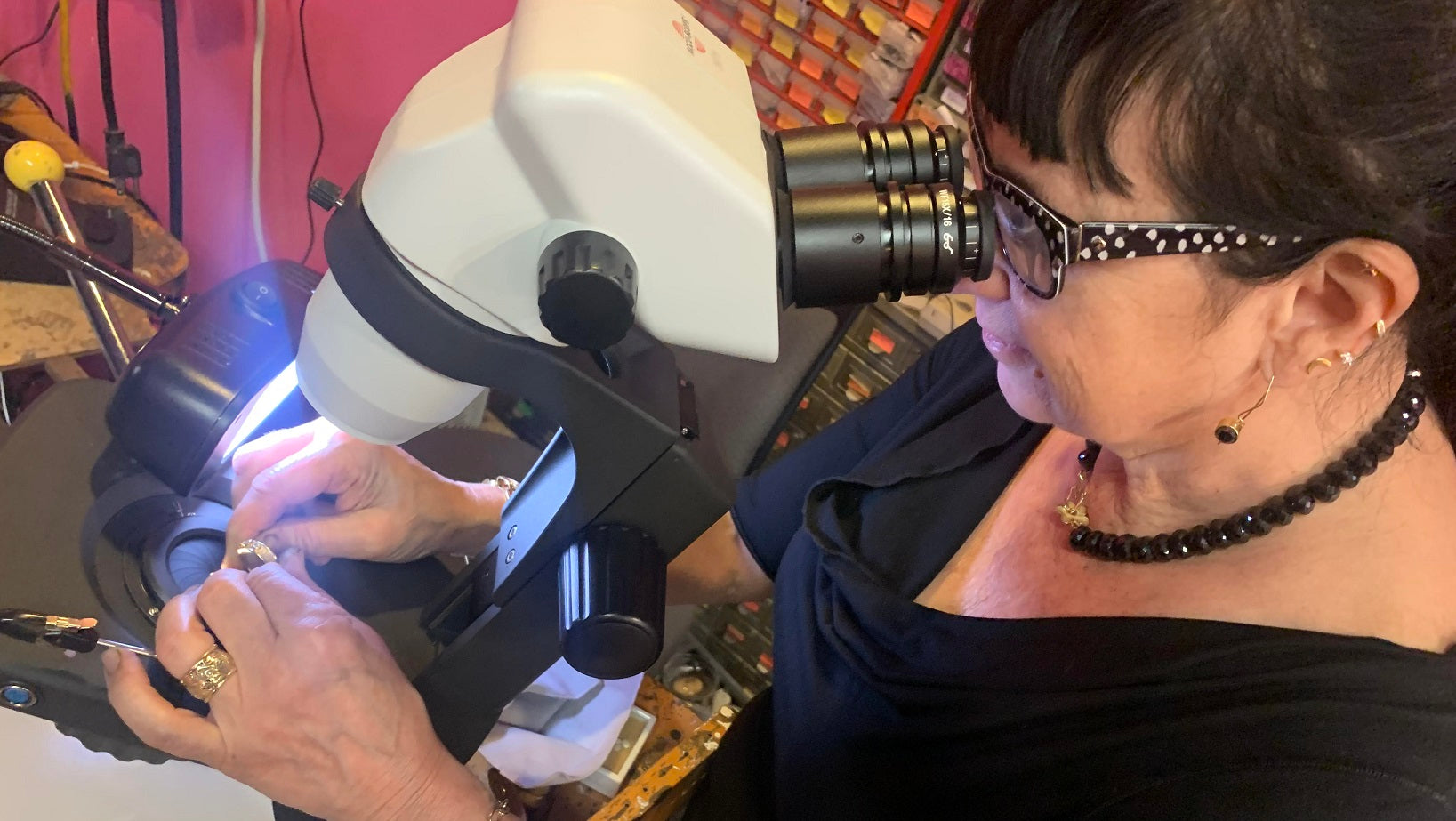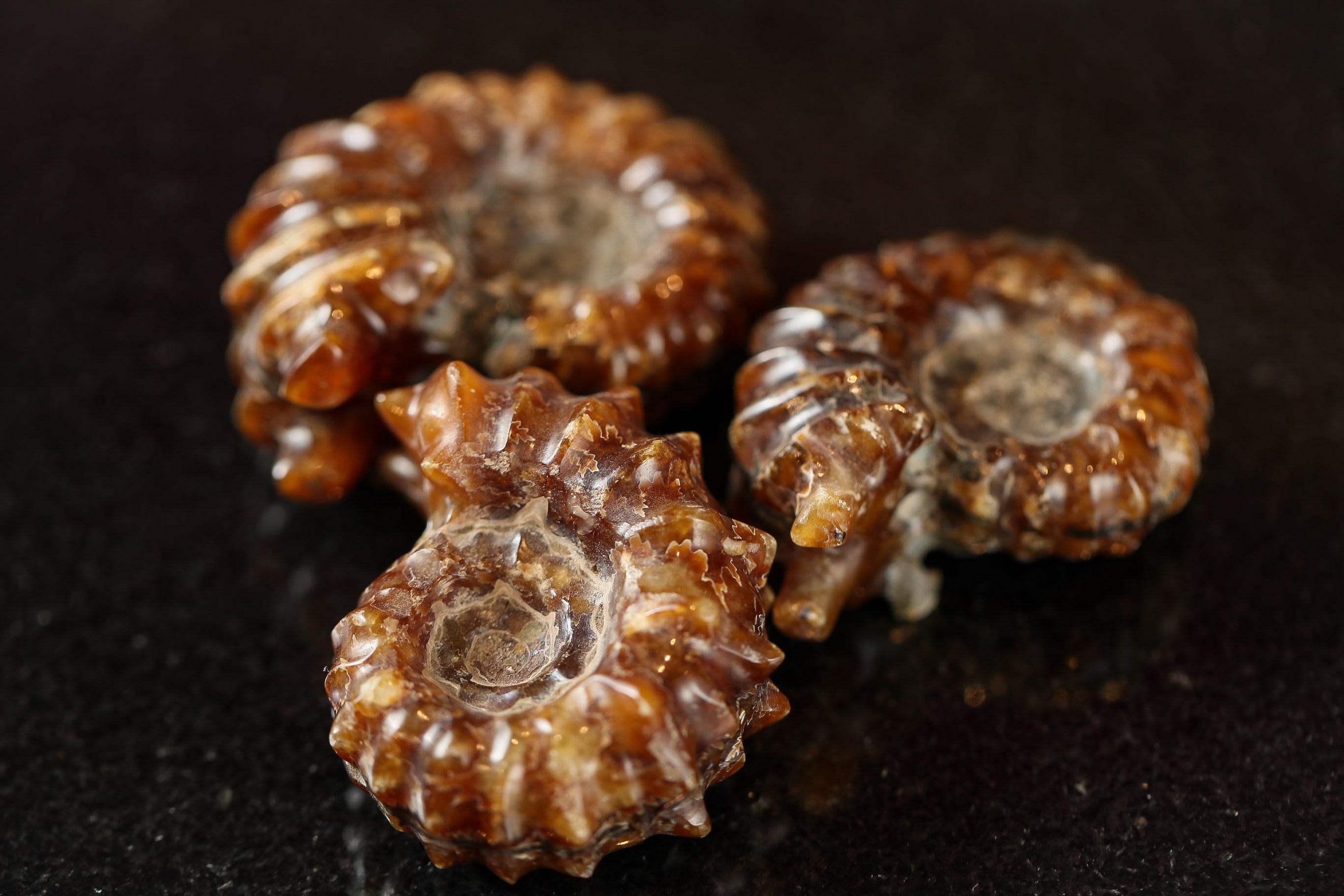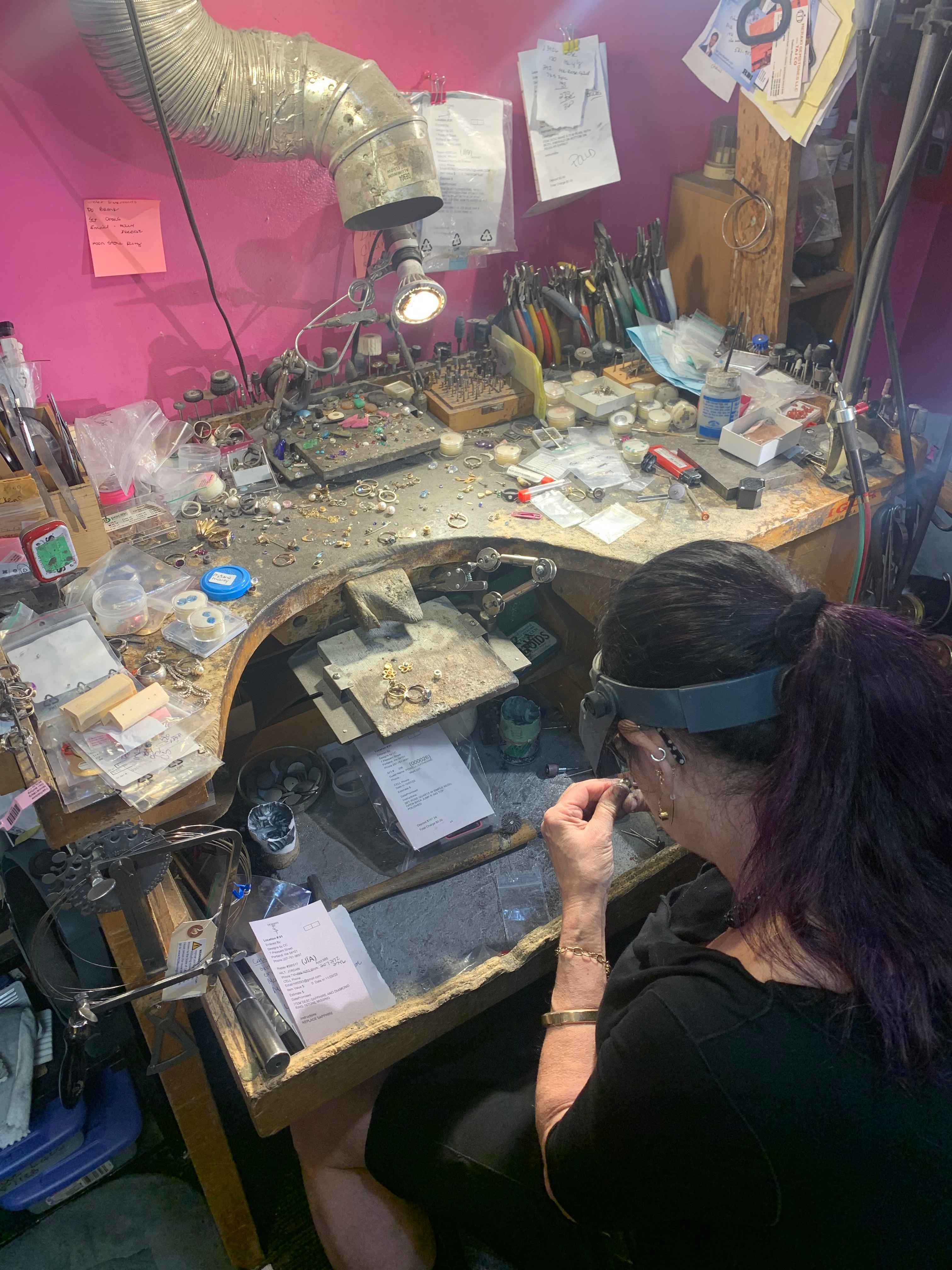 Jewelry Repair & Restorations
If a stone has come loose in your favorite ring, the hinge on a bracelet won't quite close, your strand of pearls broke, or you need to resize a ring, we can help.
APPRAISALS & CONSULTATIONS
Did you recently inherit jewelry, or want to know the value of a piece you've owned for a while? Designs by CC can provide appraisals for estates as well as insurance purposes. If the newly inherited item has sentimental value, but isn't quite your vibe, we can redesign it into a piece that honors the gifter as well as your unique style.
Handcrafted and Custom Design
Do you own older jewelry pieces that just don't fit with your style anymore? We can transform your old gold and gemstones into a newly designed piece, custom-made just for you!
Casting
If you inherited jewelry that isn't your taste, or want a revamp of your existing pieces, casting can help repurpose it. We'll melt down the old jewelry and, by using casting techniques, use the existing metal to create a brand-new design.
Bead Restringing
Restringing is important to prolonging the life of your pearl or other beaded necklaces. Regular restringing will ensure that the strings or wires on your necklace are in good shape. And if your necklace already broke, we can restring it.
HOLIDAY SALE
30% OFF SELECTED JEWELRY IN STORE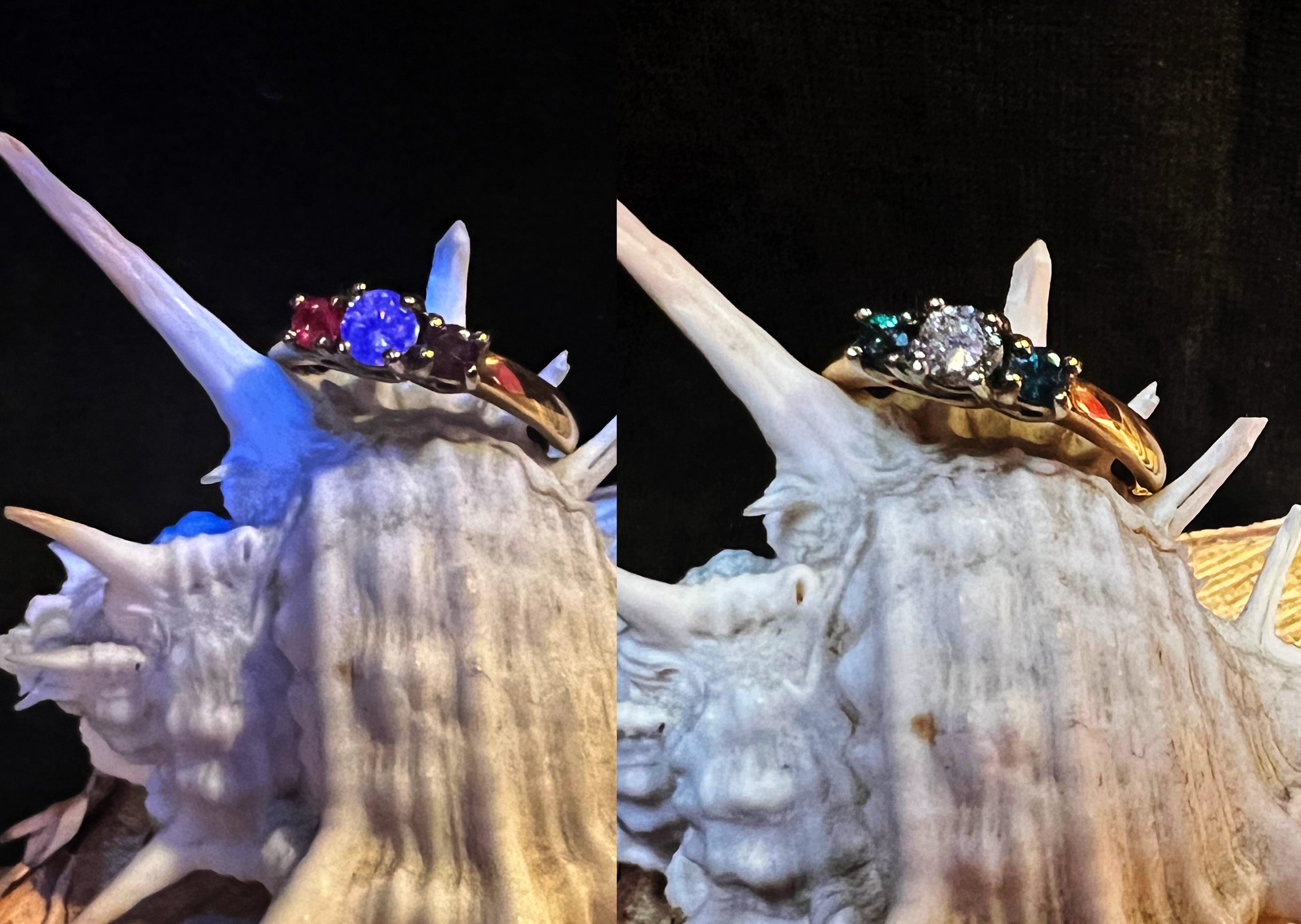 GOOD DESIGN & QUALITY
Born out of a shared love of good design & quality products, we create considered solutions fit for the modern lifestyle. Always driven by passion, we work to empower others to live the same way.
1992
Designs by CC opens their store at 7 Pleasant Street, in Portland, Maine. While the city has seen a lot of changes in the 3+ decades since, the one thing that hasn't changed is the care and craftsmanship that goes into every piece of jewelry at Designs by CC.
2001
Business is flourishing, and Designs by CC expands their Portland store to allow for both more room for products, as well as a larger workshop space in the back of the store.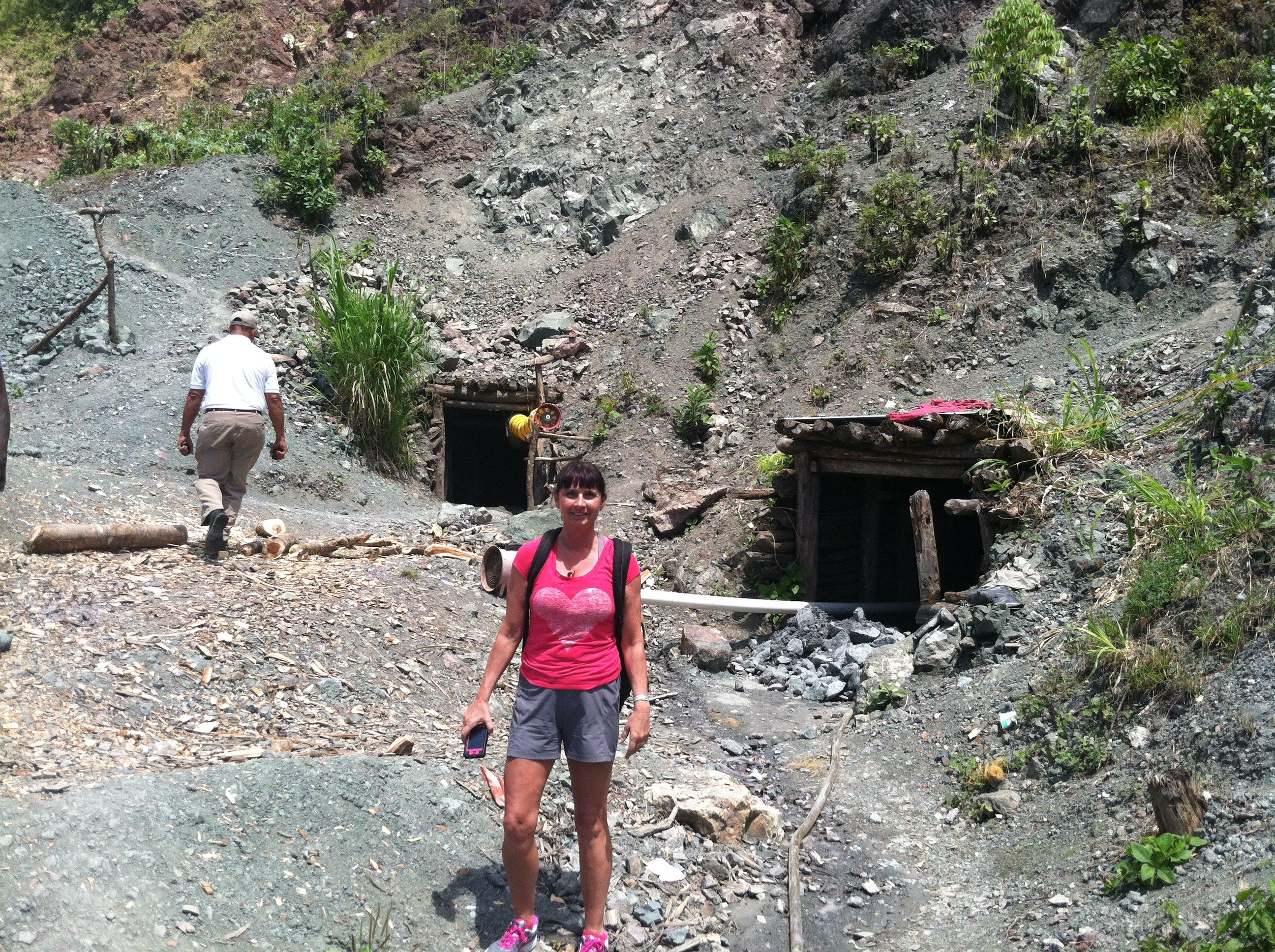 2014
The Designs by CC team travels to the Dominican Republic to visit the mines where they source many of the items used in their jewelry, and to meet the locals.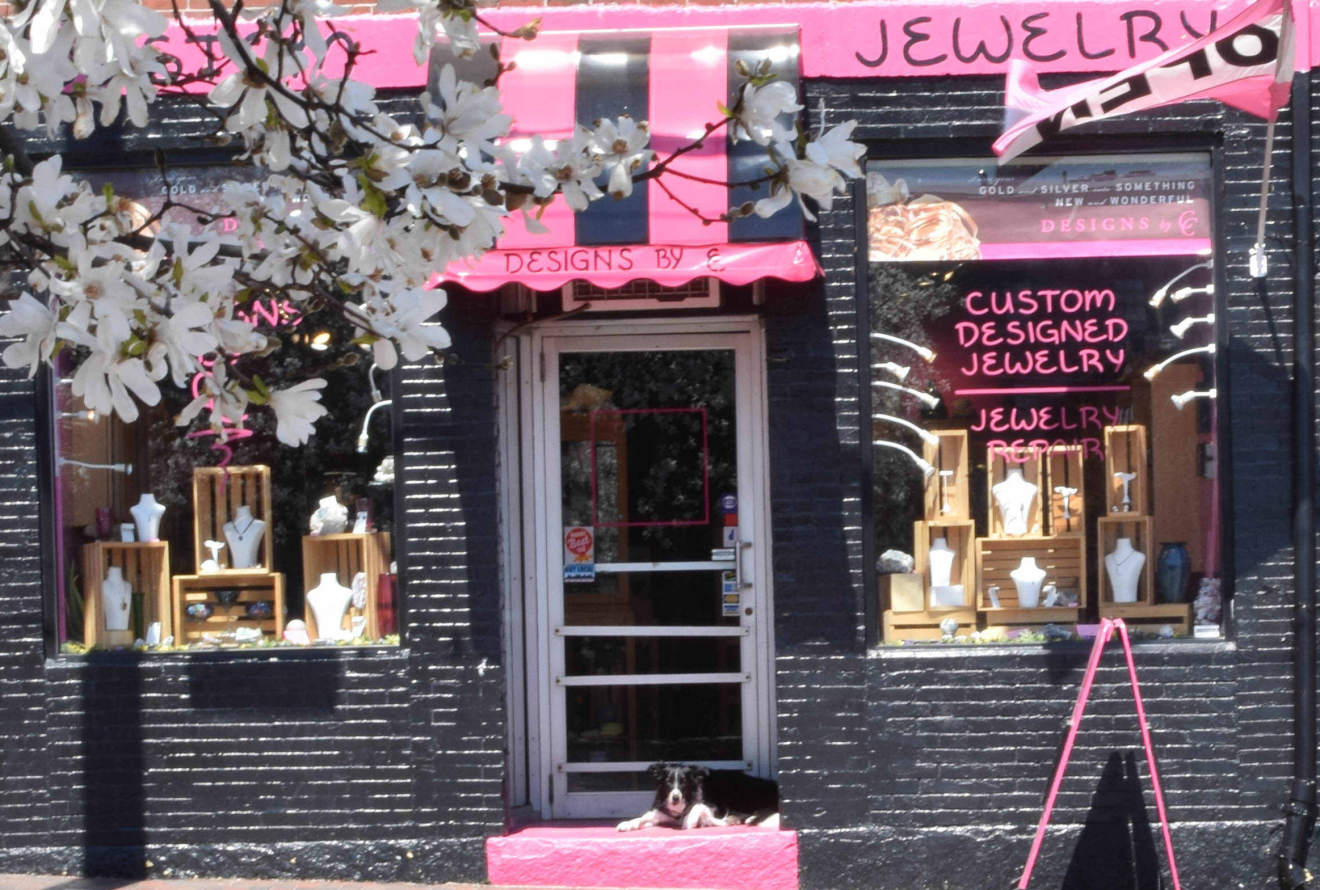 2023
We are still located in our expanded Portland location, where we sell unique jewelry, fossils, pet paws, cremation jewelry, and more.